Emergency personnel were notified Wednesday evening about a windsurfer who was potentially in distress, a Fairfield fire official said.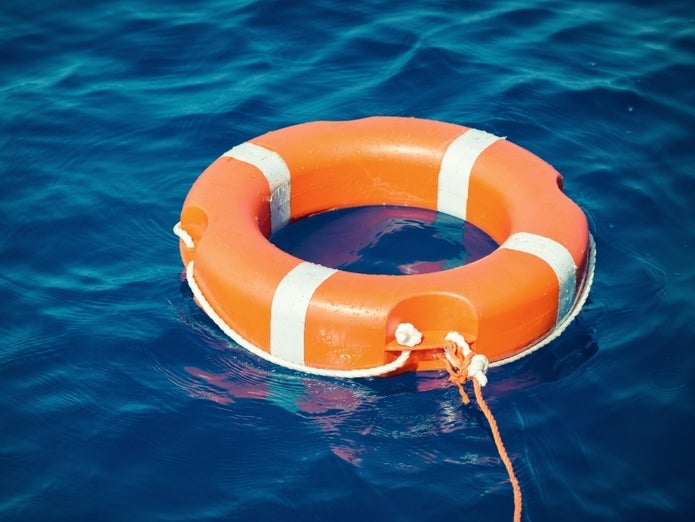 FAIRFIELD, CT — Fairfield first responders came to the aid Wednesday of a windsurfer on the Long Island Sound.
Emergency personnel were notified just before 6 p.m. about a man on a windsurfing vessel who was potentially in distress, according to Fairfield Fire Department Assistant Chief Erik Kalapir, who said crews responded to the request for service amid severe winds and impending stormy weather.
"It probably wasn't safe for him to be out there," Kalapir said of the windsurfer.
Fire and police boats reached the man, who was not injured, about three-quarters of a mile south of Lantern Point, according to Kalapir. Police brought the windsurfer to shore.
"He was being blown toward Penfield Reef," Kalapir said. "… The gusts were crazy."