Tennessee basketball will host Kansas during SEC/Big 12 Challenge
KNOXVILLE, Tenn. (WATE) — With preseason expectations high, Tennessee will face basketball blue blood Kansas in one of the premier matchups of the SEC/Big 12 Challenge.
The Vols and Jayhawks will meet for the third straight season as a result. Tennessee lost to Kansas last year, 68-74, on Jan. 25. Senior Yves Pons had a career-high 24 points in the game. The Vols are 1-4 all-time versus Kansas.
Read the Full Article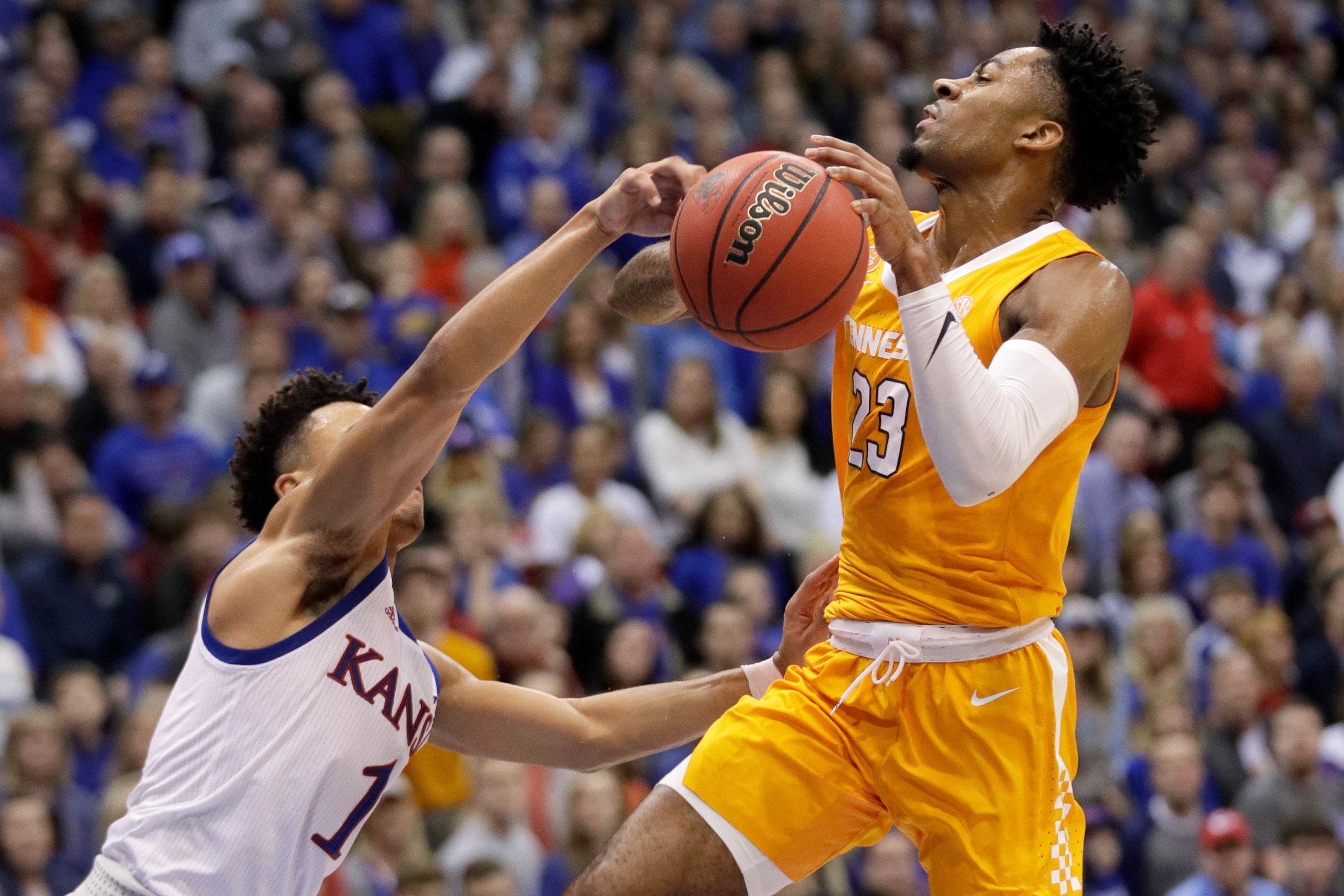 Vols fire co-defensive coordinator after loss to Kentucky
KNOXVILLE, Tenn. (WATE) – The Tennessee Volunteers have made a coaching change following a 34-7 loss to the Kentucky Wildcats on Saturday.
Tennessee co-defensive coordinator and defensive line coach Jimmy Brumbaugh has been relieved of his coaching duties, a Tennessee Athletics spokesperson confirmed Monday. Brumbaugh joined the staff before the 2020 season after stints at Colorado, Maryland and Kentucky.
Read the Full Article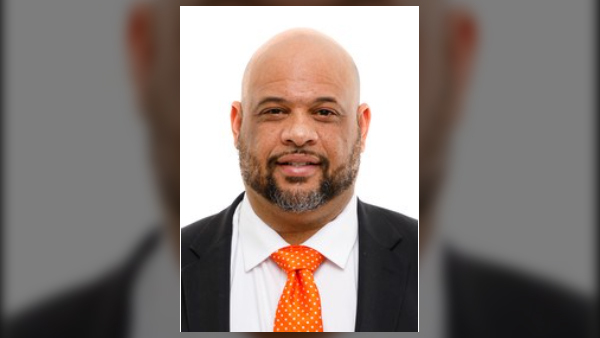 University of Tennessee fined by SEC for violating COVID-19 protocols
KNOXVILLE, Tenn. (WATE) — Reports had come out that the University of Tennessee had been fined by the SEC for COVID-19 violations late in the week, and on Saturday, head coach Jeremy Pruitt confirmed the reports and spoke on the reason for the fine.
Back during the Vols' game against Georgia on October 10, Pruitt was seen during the game not wearing his mask properly.
Read the Full Article