By Lottie Welch Reporter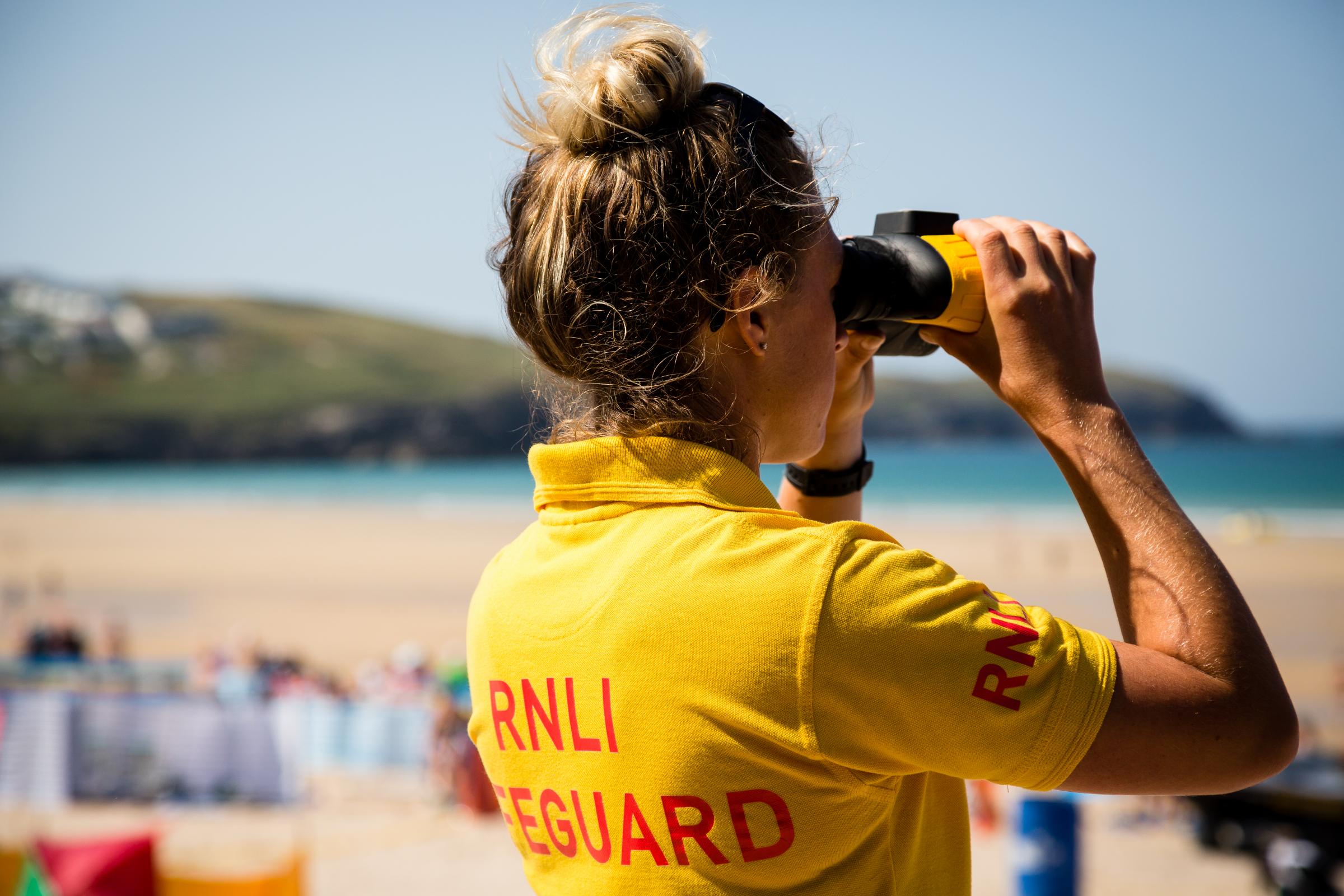 Visitors are being urged to take extra care as lifeguard patrols on two west Dorset beaches come to an end tomorrow (Sunday).
The RNLI has announced nine beaches, including West Bay and Lyme Regis, will lower their flags and pack their equipment away for the final time at 6pm on Sunday after what has been a busy season for the lifeguards.
They really have proved lifesavers on the shores this summer.
A lifeguard in West Bay saved a four-year-old girl's life after she got into difficulty off East Beach and a young boy was rescued after he had seizure while bodyboarding off Lyme Regis.
Despite the coronavirus situation and the challenges posed by lockdown restrictions earlier in the year, the RNLI has worked with local authorities and other partners to provide lifeguards on more than 70 per cent of south west beaches this year.
Lifeguards have adapted to new protocols this season because of the pandemic to protect themselves and the public from the virus. This has included wearing PPE, enhanced cleaning of equipment and maintaining a two metre distance from others while carrying out their role.
The charity is now urging members of the public to know their limits and not take any risks while visiting the beach.
Tom Mansell, regional lifesaving lead, said: "It has been an extremely busy summer for RNLI lifeguards with huge numbers of people visiting beaches in the south west. Our lifeguards have worked really hard and have done a fantastic job of keeping people safe at the beach whilst working during a pandemic. They deserve great credit for the commitment and dedication they have shown.
"We know many people are still on furlough and not holidaying abroad, so it's likely more people than usual will be visiting the coast in September and October. If you're visiting the beach, please head to a lifeguarded one if possible, take note of the safety signage at the entrance, go with a friend or tell someone on the shore where you're going, and always be aware of the conditions and your own capabilities."
For details of which beaches have RNLI lifeguard patrols in September and October, visit rnli.org/find-my-nearest