Ash Bradley, founder of ScaleSafe
Various Service Industries Worldwide Benefit from Innovative Approach
September 10th, 2020 – As any business owner knows all too well, scaling is not an easy feat and paying a firm upfront to take the reins, without the benefit of guaranteed performance, can be a costly leap of faith. Realizing the need for a new business model, ScaleSafe has created a pay per performance growth strategy, allowing clients to pay only after achieving their desired goals. The company's newest service targets financial consultants, marketing advisors, and business buyers in the USA, Canada, U.K, Australia and elsewhere.
This pay per performance strategy aims at reducing the risks that marketers, financial experts, advertisers, and businesspeople encounter in the process of expanding their reach and increasing their sales. ScaleSafe helps businesses grow their client base and scale through customized LinkedIn strategies and social media outreach. Businesses looking to increase traffic, acquiring and/or selling other businesses, or simply exiting the market can receive insightful knowledge, tips, and expert advice from ScaleSafe.
"I was sick of people promising the world but not delivering results," explains ScaleSafe's creator, Ash Bradley. "We decided to minimize the risk for business owners by creating our pay per performance business growth agency."
"Why grow client by client when you can grow business by business?" he asks. "Rather than spending money on paid advertising, business owners can acquire a list of their dream buyers with $0 out of their own pocket."
Scalesafe's strategy is explained in the following case study: . Clients are charged a low retainer fee and are then required to only pay as their business grows, meeting pre-set goals. ScaleSafe takes only a limited number of clients per month to ensure it provides quality and satisfactory service to its clients. 
Ash Bradley created the first Bodyboarding game when he was just 23 years old before venturing into building another company, which he grew from $800 and one van to almost 30 employees in less than a year. Bradley has helped companies across the globe produce $25 million in revenue. He currently uses the pay per performance growth model to partner with other businesses. Bradley is sought after for his financial and business expertise regarding acquisitions and growth.
For more information visit  or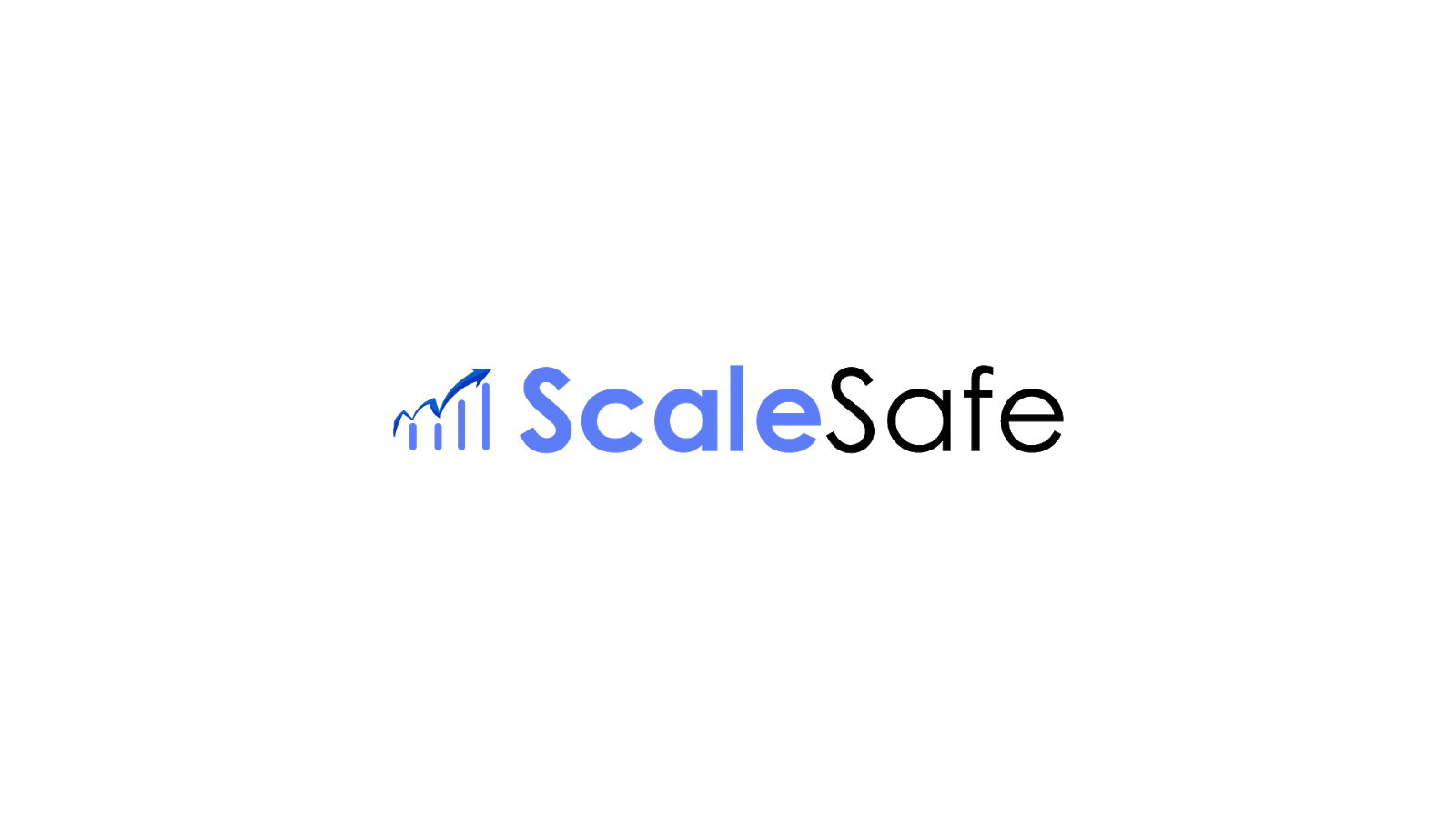 For more information, contact Ash Bradley at 
Media Contact
Company Name: ScaleSafe
Contact Person: Ash Bradley
Email: Send Email
Phone: +61475744795 2517
Country: Australia
Website: