Two historic things: Surfing's inaugural debut in the Olympics; the Olympics being postponed. Never in the 124-year history of the Games has either happened.
Then came 2020.
So, how have future Olympic surfers been dealing with this rollercoaster of the pandemic and potential Olympic glory? Surprisingly well, actually. In the video above, produced by the International Surfing Association (ISA), we check in with two gold medal hopefuls, Jordy Smith and Sally Fitzgibbons – both of whom are slated to represent their home countries in the now 2021 Tokyo Games – to hear how they've been spending this bizarro year.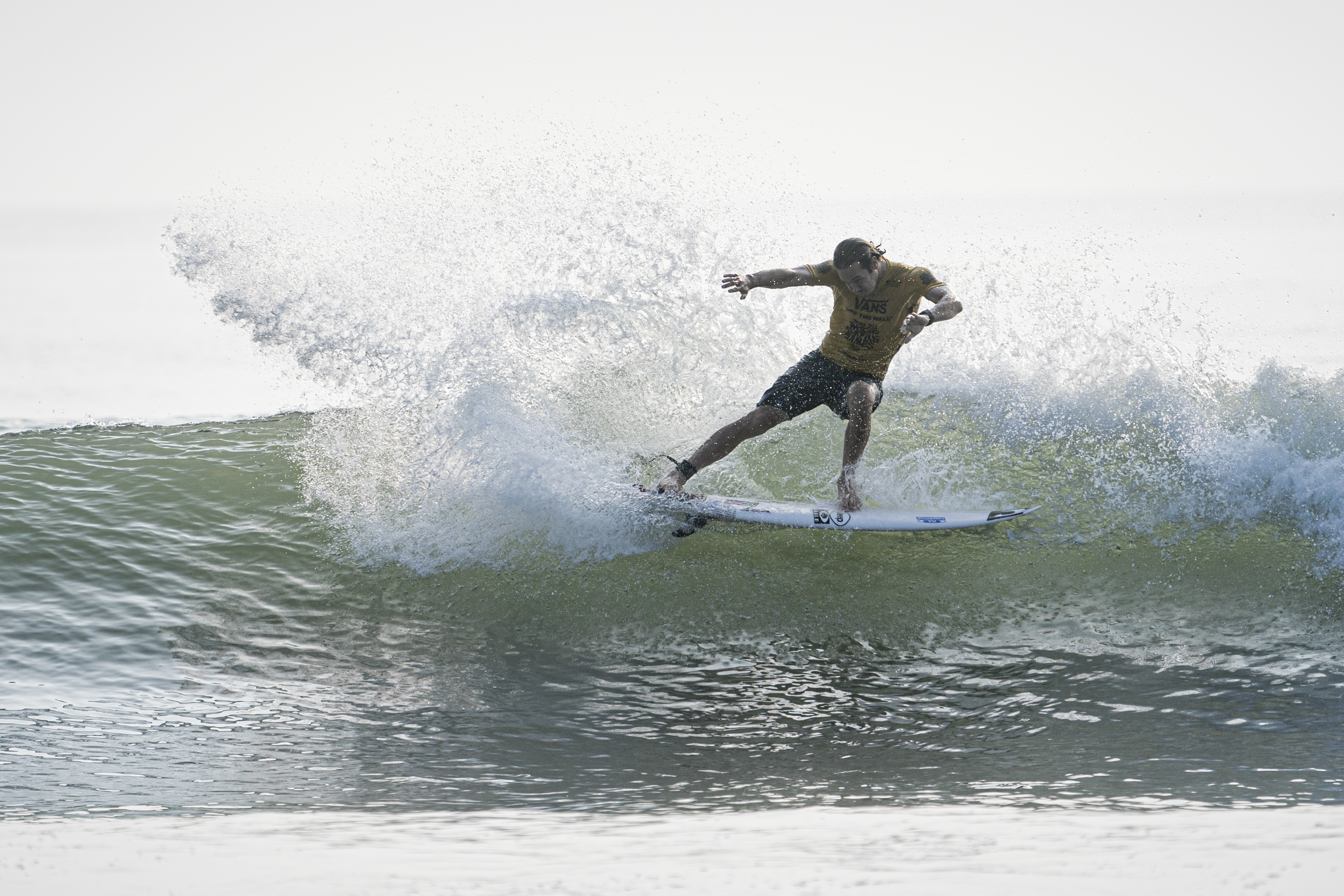 For Jordy: "Before COVID hit, I was in Hawaii. I was over there training and surfing. At that point I had to make the decision to get back to South Africa as the United States were shutting down their borders. We were fortunate enough to get on the last flight. It took us all in all two weeks to get back home.
"When I was a little kid, I always set goals for myself. That's what the Olympics was to me. It was a dream. I had no idea that surfing would be a part of it during my lifetime. For that to happen during the peak of my career is really something special."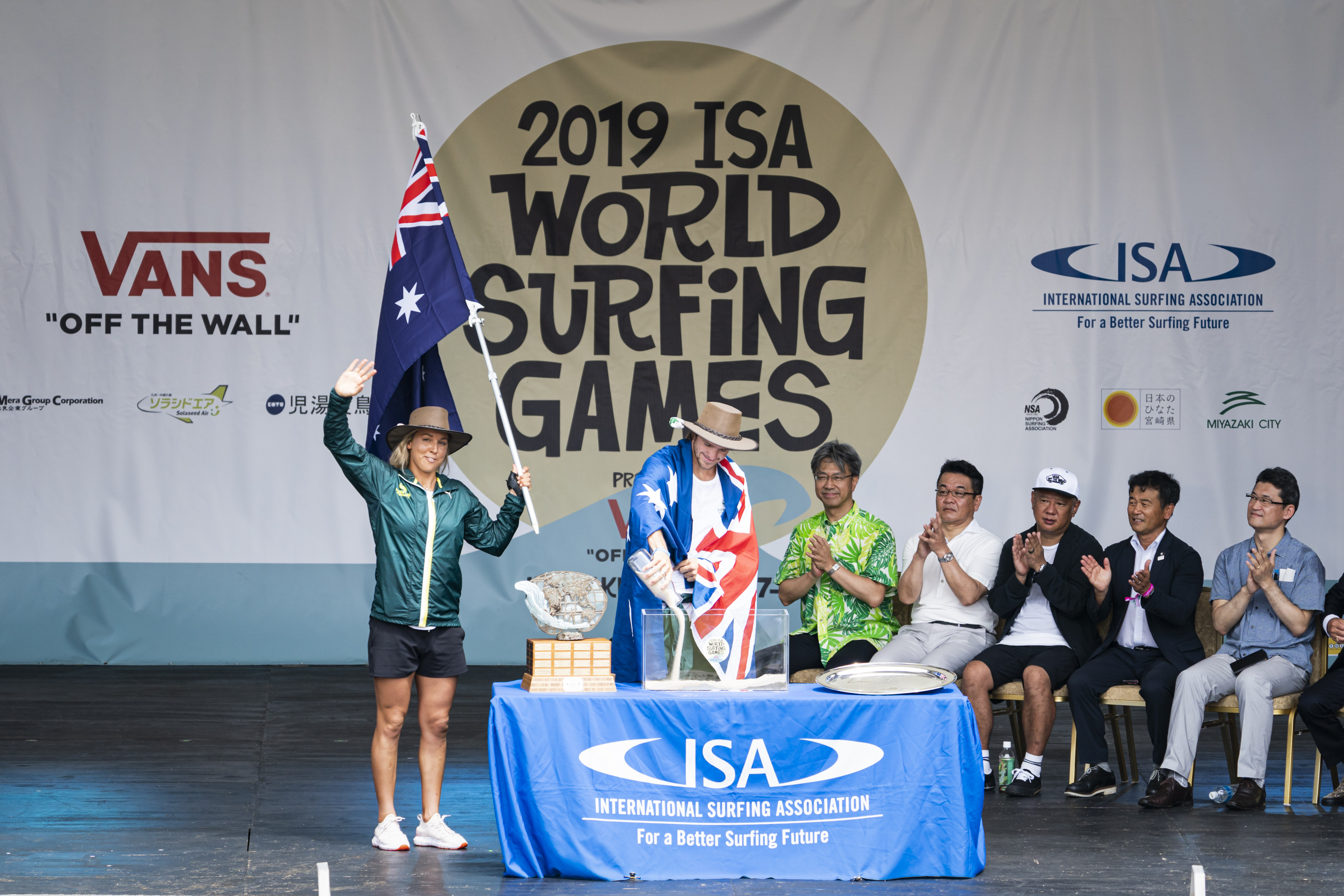 For Sally: "For me, the whole COVID experience was wild. A few times a week, I would check in with myself. Like, 'I feel a bit anxious. Is this crazy? Oh yeah, it is.' In those moments, I've really learned to polish the ordinary. The ordinary is epic.
"I love going running. It's really well-suited to my personality. There's a start line and a finish line – then everything in between kinda makes sense. The training can be really hard, but it's really rewarding. The Olympic party is still gonna happen, just not right now. It gives you that breathing space to figure out your surfing and be fully prepared when the time does come."
Here's looking at you, 2021.