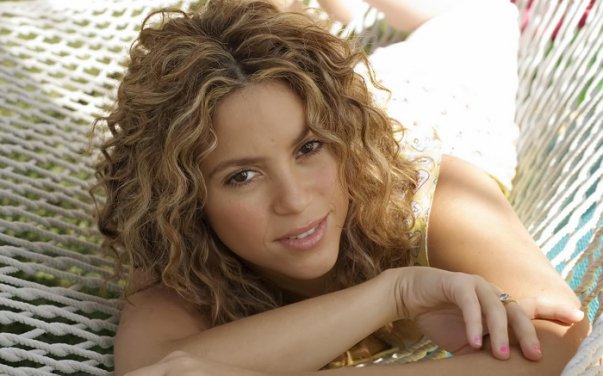 Shakira enjoyed her time in Barcelona as she took her two sons bodyboarding, Metro reported. 
The Spanish star looked like a pro bodyboarder as she hit the surf with Milan, 7, and Sasha, 5!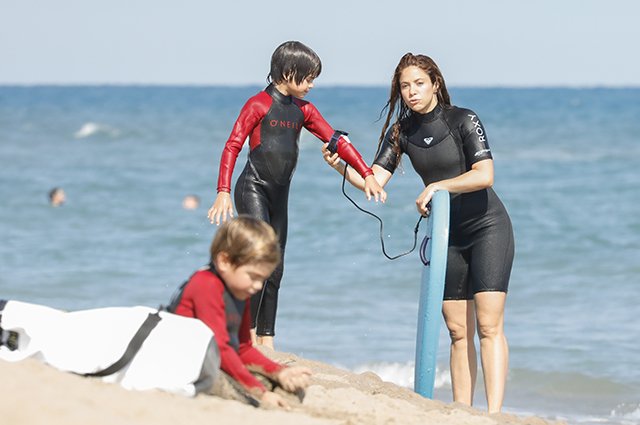 However, 33-year-old Gerard Pique, could not join them as the La Liga season has resumed and now Pique is preparing for the upcoming clashes.
Last year Shakira admitted that she would go 'a month or more' without seeing her kids.
According to her, 'sometimes it's very hard when you can not see your sons for a month or even more. It is so hard.'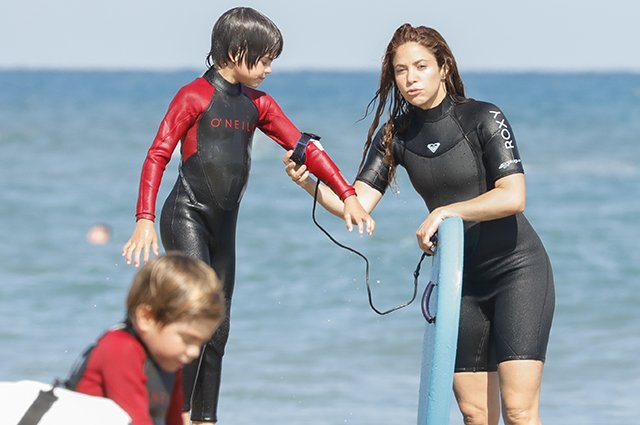 'But we call each other via FaceTime, so we are in constant communication. That helps,' Shakira added.
Photo: Emilio Utrabo / MEGA / Mega Agency / East News
Follow NEWS.am STYLE on Facebook, Twitter and Instagram